Introducing Our New Brand Mascots
If you're signed up to receive the Twentytwo Fortnightly (if you're not, you really should be!), you'll know that we've been working on some brand mascots with the incredible Ben Barter for the last couple of months. We're excited to announce that they're finally ready to show off!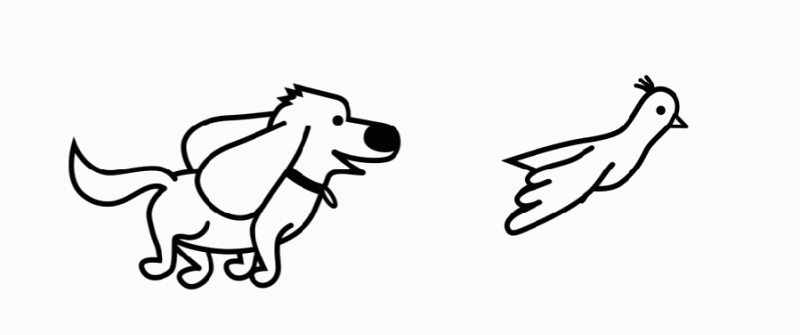 We adore our office pooch and Head of Happiness Ruby, so we knew that she had to be one of them. It was easy then to decide on the second mascot – it had to be Ruby's arch-nemesis, Paul the pigeon!
Here's a bit of behind the scenes of their development –
And here are the final designs!
They'll be popping up on the website and across our social channels, so keep your eyes peeled!
Check out more of Ben's work here!
Twentytwo Digital
General updates from the team.